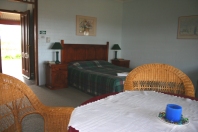 We have quiet, comfortable, spacious rooms, with air conditioning, TV, Clock-Radio, Phone, Fridge, Tea & Coffee making facilities - with plunger coffee.

All rooms have a small microwave oven. There is in-floor heating, fan-heaters and electric blankets for extra winter warmth in all rooms.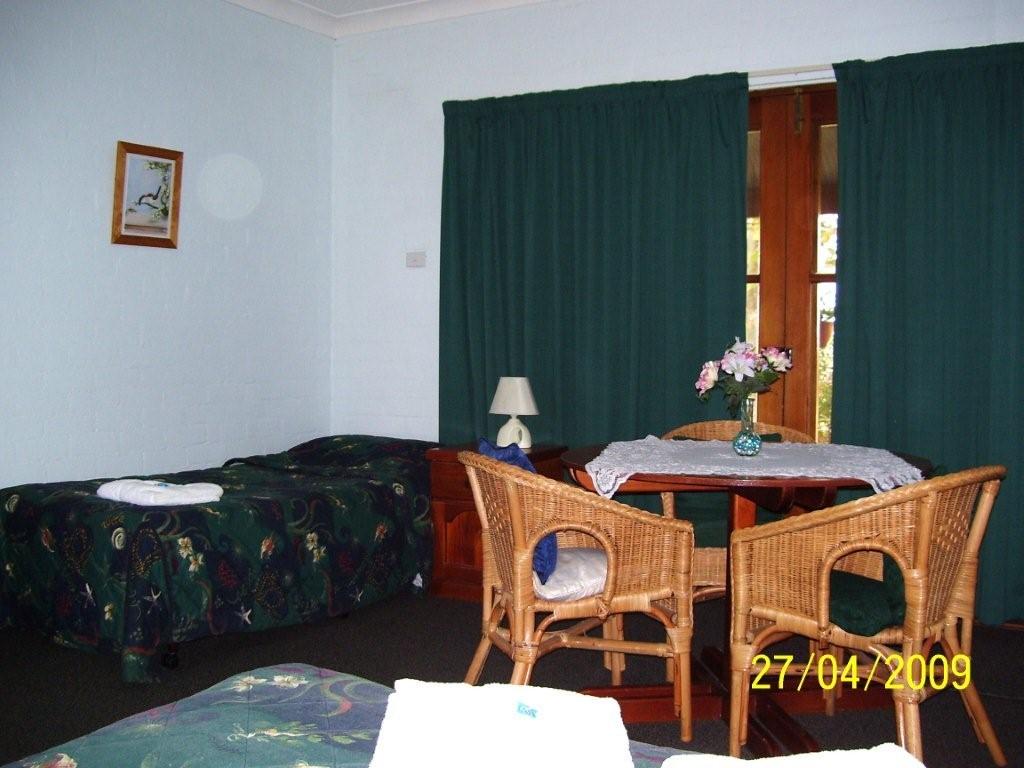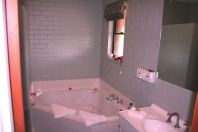 One Deluxe Room with a spa bath.

Light the candles, pour a glass of wine, and float your cares away on the bubbles.




With only six rooms, our Vineyard Motel has the charming and friendly atmosphere of a B&B, yet with all of the facilities and privacy of a motel.