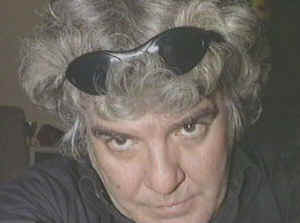 A FUNCTION OF CREATION CORPORATION AUSTRALIA 2000
Users In:
Telephone: +61 2 6258 8874
Facsimile: +61 2 6258 8854
Address: 1 Priestley Place Florey ACT 2615 Australia
Electronic mail: tqm@creationcorporation.com.au
Document analysis and development in any media form by an award-winning Australian team.

WriteMatrix is a word-laboratory designed to help many maximise their content, impact and saleability:
reports
fiction
advertising
scripting
web
academic
programming
magazine
poetry
With full on-line consultation and processing provided, on both a project-specific or membership basis, WriteMatrix is set to be one of Australia's primary utilities for structure and meaning, design and delivery, cost-effectiveness and creative support.
If words are the society of mind, then this is an opportunity to be part of a community of mindfulness.